A blog about how knowledge-focused education, linked to explicit writing instruction, can narrow the achievement gap and pave the way to a more equitable society.
Latest post: DCPS needs a chancellor who understands that high school problems begin with the narrow elementary school curriculum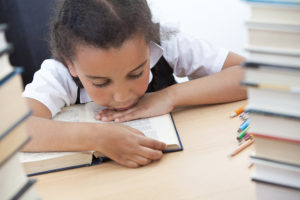 The resignation of D.C. Schools Chancellor Antwan Wilson in the wake of two embarrassing scandals at the high school level could provide D.C. schools with an opportunity to change course and regain its reputation as a national model of education reform. But that can only happen if officials recognize the true source of both scandals: elementary school, long considered the bright spot in the system.
Continue reading this post on The Washington Post website.